Dunton Green Pavilion
Dunton Green Pavilion is a fantastic community facility owned and managed by Dunton Green Parish Council. The Paviion is located in the Recreation Ground in Dunton Green and offers excellent facilities for community activities, commercial organisations and private hire.
Please contact the Bookings & Facilities Manager to make a booking enquiry:
07305 814 694 (please leave a message if no reply or send a text)
bookings@duntongreenpc.org.uk
PLEASE BE ADVISED THAT FROM JULY 2020, DUE TO STAFF SHORTAGES, ALL MESSAGES RELATING TO BOOKINGS MUST BE SENT BY EMAIL. THERE WILL BE NO RESPONSE TO TELEPHONE MESSAGES UNTIL FURTHER NOTICE.
APOLOGIES FOR ANY INCONVENIENCE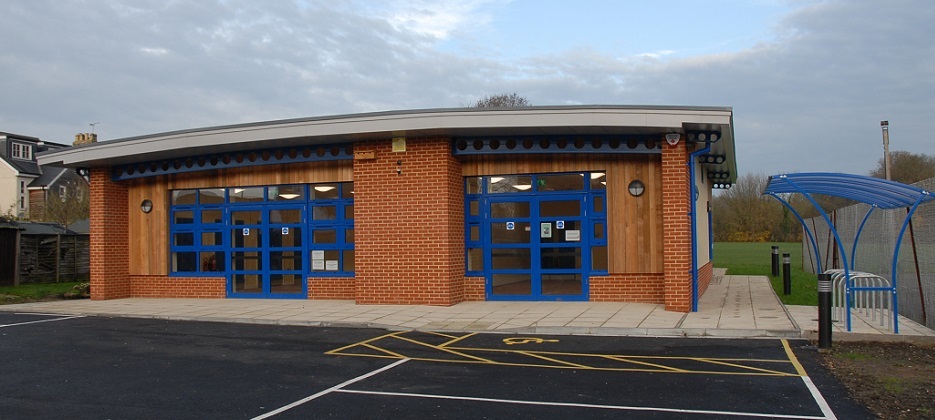 The partition wall can be taken down to provide a combined area of 11.4m x 8.9m.